07/20/2019 Sat.
First Time at the Turning Point!
Nick Schnebelen Band
$20.00 8:30 Tickets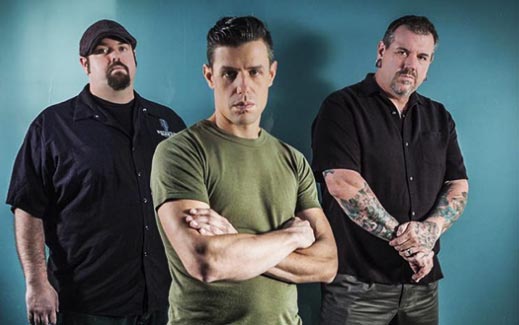 07/21/2019 Sun.
"Home for Mid Summer Afternoon"
Tom Chapin and Friends
$35.00 4:00 Tickets
Check out Tom's latest release,
"Live At The Turning Point"

07/23/2019 Tues.
Joe Lepore's Local Tuesdays Presents
A Benefit for the PIERMONT FIRE DEPARTMENT
Jessica Star
MILO
The BILLYPALOOZA
All Stars
$10.00 7:00pm
No Advance Sales No Food
only Good Times!
07/25/2019 Thurs.
Roger Street Friedman Band
$15.00 8:00 Tickets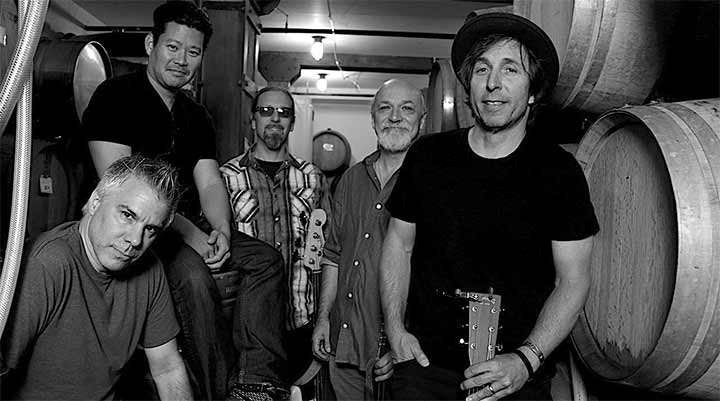 07/26/2019 Fri.
Rockland County Icon From the Interlude, Turning Point, OD's, Lock Stock and Barrel just to name a few!
Lee Reiser & The Major Dudes
The music of Steely Dan!
$20.00 8:30 Tickets