10/12/2019 Sat.
Just in From the West Coast
Jazz Vocalist & Songwiter
Jacqui Naylor (Quartet)
$20.00 8:00 Tickets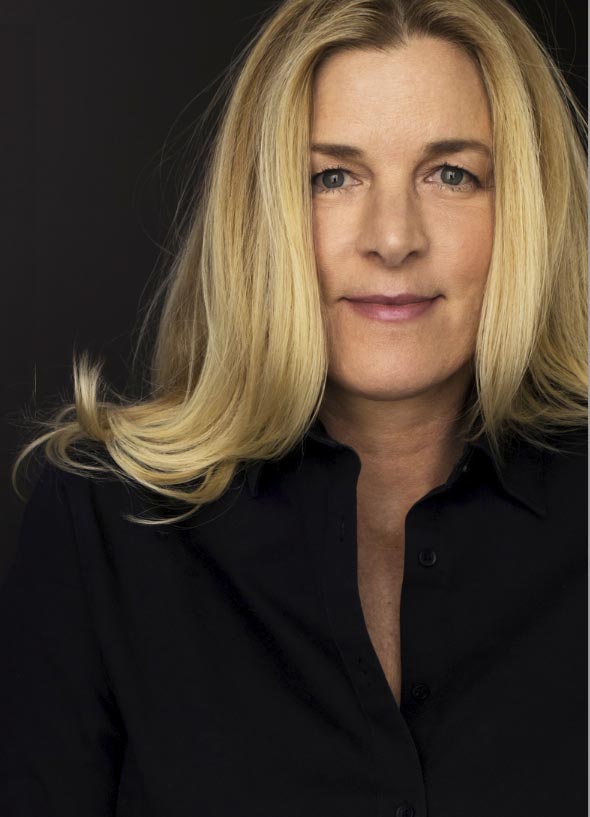 10/13/2019 Sunday
PAL Music Festival
Old Number Seven Band (From Piermont NY)
Back to the Garden 1969 ( A Celebration of the 50th Woodstock Music Festival)
Jeb Jones (jam band) (from All Over!)
Prof. Louie and the Crowmatix ( from Woodstock NY
TICKETS
10/15/2019 Tuesday
10/18/2019 Friday
"Linda Ronstadt Tribute with Rita Harvey
$25.00 8:00 Tickets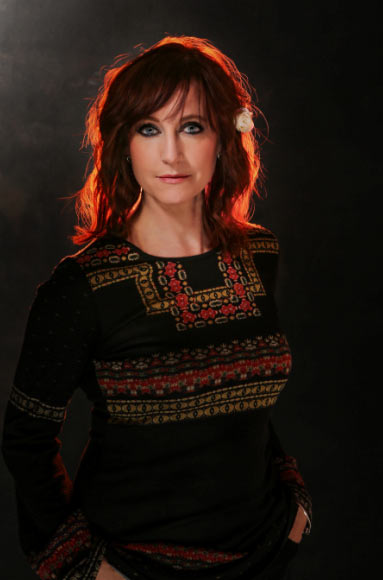 10/19/2019 Saturday
Don't Wait to long on this one sold out last March!
Dean Shot's Tribute to Howlin' Wolf
$20.00 8:30 Tickets