09/17/2019 Tues.
Harp Master
Mark Hummel and the Blues Survivors
$25 8pm Tickets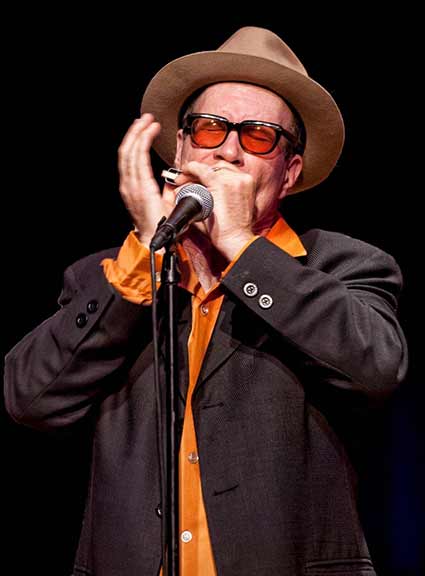 09/19/2019 Thursday
Its been 4 1/2 years since we lost Stefan, but he is NOT forgotten nor is his family 100% of the Proceeds go to Stefan's Girls!
"Boogie for Stefan"
w/ Scott Staton, Dave Keyes and Loren Korevec
(a piano summit!)
$15.00 7:30 Tickets
09/21/2019 Sat.
Cosmic American Derelicts
$15.00 8:30 Tickets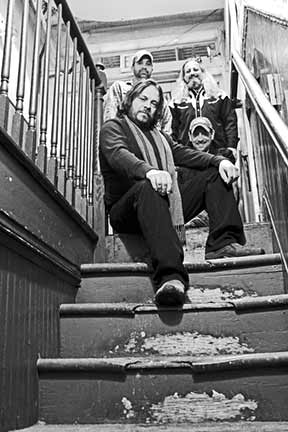 09/22/2019 Sunday
Bob Dylan's Bandleader from Netflix film by Martin Scorsese: Rolling Thunder Revue
Rockin' Rob Stoner
(Solo Concert)
$20.00 4pm Tickets
09/23/2019 Monday
Attention all DeadHeads! Two Great Acts
Peck & Penn w/ Joe Cirotti
Colonel and the Mermaids
$25.00 8:00 Tickets