marc-berger-and-ride-fri-03-29-2019-8pm.html
The Turning Point Home of Great Music
468 Piermont Ave. Piermont NY 10968 Tel:845-359-1089
We are using an email service and there is now a link at the bottom of this page that will automatically remove you from our list! See bottom of this Page!
You can order tickets just by clicking on the "tickets" next to the time of the show for each artist listed below,
you will get an email confirmation (as long as you put in your correct email address) that you can use as an Eticket or just take a photo of the check out page/invoice number if you wish as always there are no "actual" tickets issued or mailed!
Use your email confirmation as a ticket or bring your order number! Cancellation/Tickets Policy
Tickets are suggested for all shows (the earlier the better) and while at times you can show up at the door and get in, the only guarantee to getting in, is with advance purchase of tickets!
February 2019
02/22/2019 Fri.

Rockland County Icon From the Interlude, Turning Point OD, Lock Stock and Barrel just to name a few!

Lee Reiser presents the music of Steely Dan

$20.00 8:30 Tickets
02/23/2019 Sat

Celebrating, remembering and loving the music of Jerry Garcia & The Grateful Dead

Reflections

$15.00 8:30 Tickets
03/02/2019 Sat..

Direct from Berganfield, NJ

$15.00 8:30 Tickets
03/07/2019 Thurs.

Just Me ...And My guitars

A Celebration of the British SongBook of the 60's

$30.00 8:00 Tickets
03/19/2019 Tuesday
Joe Lepore's Show of Shows Featuring
Three Amazing Artist (TBA)
$10 NO Advance Sales **Tickets at the door
7:30 Start doors open 6:30
There will be NO table service or food for this show!
03/22/2019 Fri.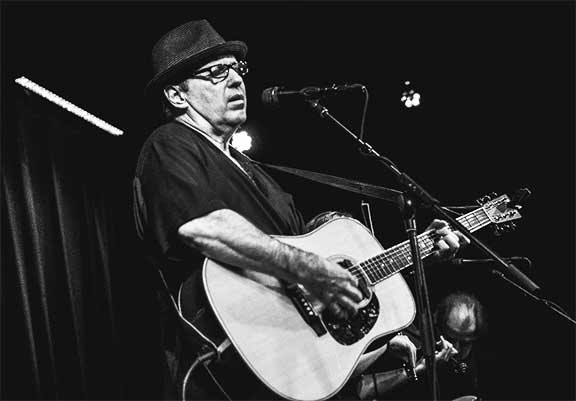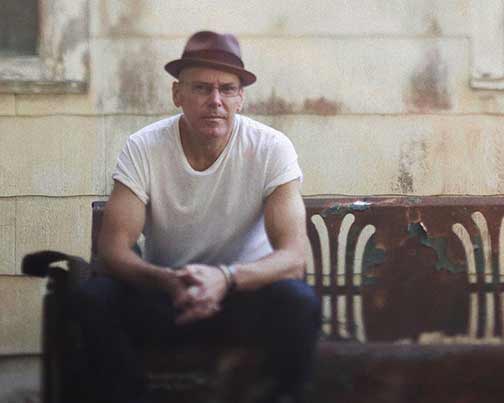 Bruce T. Carroll (left) Miles East (right)
Bruce T. Carroll Band
featuring Tommy Mandel (Bryan Adams, Dire Straits, etc), Marc Shulman (Richard Shindell,Suzanne Vega), Joe Bonadio (Sting, Marc Cohn, etc), Lincoln Schleiffer (Larry Campbell, Richard Shindell, Govt Mule) and Sara Milonovich (Shindell, Daiseycutter, Jim Gaudet)
Also Appearing Miles East
$20.00 8pm Tickets
03/24/2019 Sun.

Bluesman, Picker, Delta artist

$20.00 4pm Tickets
03/31/2019 Sunday

SPECIAL MATINEE!

SPECIAL REUNION!

Robert Gordon/ Chris Spedding Band featuring Rockin' Rob Stoner and Tommy Price

$35.00 4:00pm Tickets
04/06/2019

From the New Riders of the Purple Sage

$20.00 8:30 Tickets
04/19/2019 Friday
Back in Nov. I messed up!! and listed this show, but it hadn't been confirmed. But this one is on for Sure!!

Chris Smither
$35.00 8:00 Tickets
June 13, 2019 Thursday Tom Russell $40.00 7:30 Tickets
July 29, 2019 Sat. Bruce Katz Band $20.00 8:30
Aug. 17, 2019 Saturday Richard Shindell $35.00 8:00
Aug. 18, 2019 Sunday Richard Shindell $35.00 4:00pm