The Turning Point Home of Great Music
468 Piermont Ave. Piermont NY 10968 Tel:845-359-1089
We are using an email service and there is now a link at the bottom of this page that will automatically remove you from our list! See bottom of this Page!
You can order tickets just by clicking on the "tickets" next to the time of the show for each artist listed below,
you will get an email confirmation (as long as you put in your correct email address) that you can use as an Eticket or just take a photo of the check out page/invoice number if you wish as always there are no "actual" tickets issued or mailed!
Use your email confirmation as a ticket or bring your order number! Cancellation/Tickets Policy
Tickets are suggested for all shows (the earlier the better) and while at times you can show up at the door and get in, the only guarantee to getting in, is with advance purchase of tickets!
April 2018
05/18/2018 Fri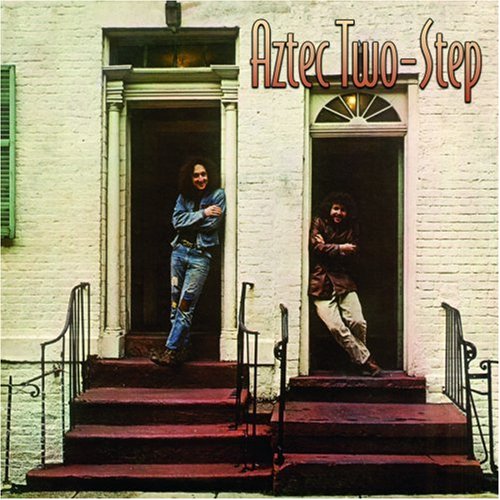 Aztec Two-Step
Cancelled and rescheduled to July 28th Sat. Call if you had tickets and want the new show, otherwise reservation will be cancelled and refunded if charged.
Reschedule 07/28/2018 Sat.
05/21/2018 Monday

Monday Jazz Open Jam Session

Doc Richmonds Jazz Jam, it's good for your soul!

Presented by Saxophonist John Richmond

Jazz instrumentalists, vocalists welcome to sit in. Jam starts promptly - so sign in (8pm) and be ready - $5 for musicians and jazz fans ( hopefully thats you!)

This is a jam run in customary fashion (This is not an open mike or showcase!)
05/23/2018 Wed.

Bruce Minsky and Friends

$15.00 8:00 Tickets
05/25/2018 Fri.

Master of the Guitar

$20.00 8pm Tickets
05/28/2018 Monday Memorial Day No Jazz
06/03/2018 Sun

He is BACK with a little help from his Friend ( ok a lot of Friends!!)

$30.00 4pm Tickets
06/06/2018 Wed.

Ms. Sorensen Presents

Rock the Point

$15.00 7:00pm Tickets
06/07/2018 Thurs..

Violinist, Pearl River Artist

$15.00 8:00 Tickets
06/09/2018 Sat

Celebrating, remembering and loving the music of Jerry Garcia & The Grateful Dead

Reflections

$15.00 9:00 Tickets
06/15/2018 Friday

Richie Furay Band
Richie Furay-DeLIVErin'
POCO DeLIVErin' album will be performed in its entirety by Richie Furay Band for POCO's 50th anniversary.
Additionally, music spanning Furay's entire career will be performed including many of his classics from Buffalo Springfield, Poco, Souther-Hillman-Furay and acclaimed solo work.
$150.00 8:30 Tickets
The Rockland/Bergen Music Festival
07/07/2018 Sat.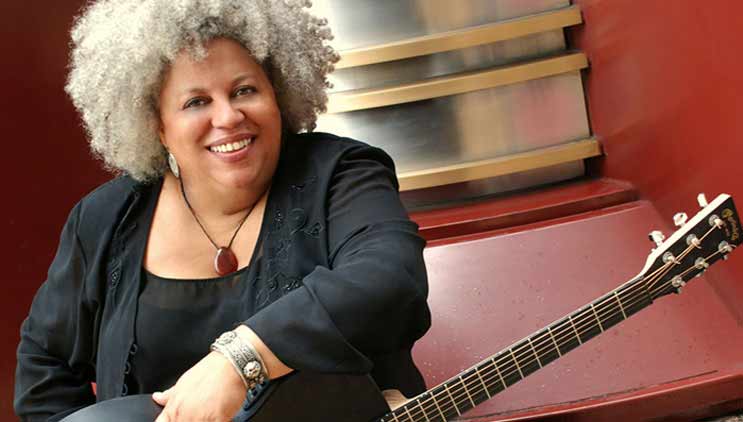 First time booked into the Turning Point ( it should have been a whole lot sooner!!) Blues, Jazz and more!
KJ Denhert Group
$20.00 8:30 Tickets
07/27/2018 Fri.

Stir Fried
Featuring
John Markowski: Rhythm Guitar/Vocals • Jan London: Lead Guitar
James Blackford: Drums • Joanne Lediger: Vocals
Buddy Cage: Pedal Steel Guitar • Vin Warner: Stand Up Bass
Mookie Seigal: Keyboards • Vince Lorenzo: Percussion
$20.00 8:30 pm Tickets
08/05/2018 Sun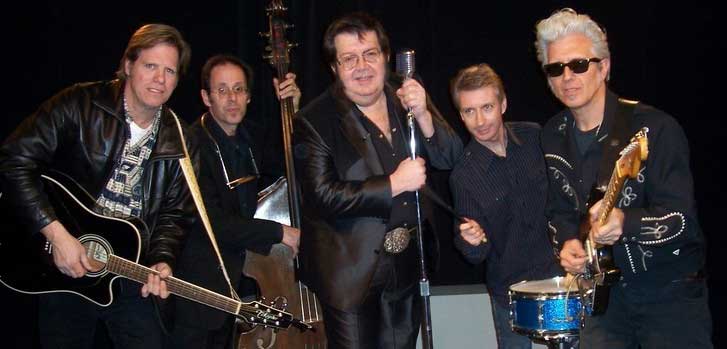 Big Jim Wheeler
and His Band in Black
Presents the Music of the Man in Black, Johnny Cash
$15.00 7:30 Tickets
Turning Point Presents
The Labor Day Piermont Police Athletic League Music Festival
Sept 3rd 12-5pm
Old Number 7 Band
KJ Denhert Band
Prof Louie and the Crowmatix
plus more to come
Coming in the Fall
09/16/2018 Sunday The Lynns
09/23/2018 Sunday Rick Ilowite and Andy Cohen
09/29/2018 Sat. Old Number 7 Presents Carol Kings's Tapestry
09/30/2018 Sun Steve Forbert
10/07/2018 Sun Patty Larkin
10/12/2018 Fri. Prof Louie and the Crowmatix
10/20/2018 Sat. Todd Wolfe
10/21/2018 Sun John Gorka
10/27/2018 Sat. Old Number 7's Annual Holloween Bash
11/10/2018 Sat. English Rock Legend Terry Reid