05/26/2016 Thurs.
Tannersville
$15.00 8pm Tickets
The music of TANNERSVILLE is a hybrid of Indie, Country and Folk rock. Leading the band Tony Caroleo and Scott Williams, w featured artists Ken Collopy( on vocal and guitar) with Bassist Rich Louie round out the lineup.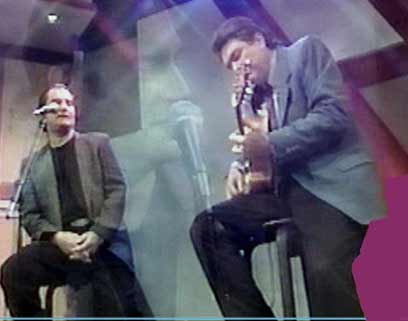 05/27/2016 Fri
Big Jim Wheeler
and His Band In Black
$20.00 8:30 Tickets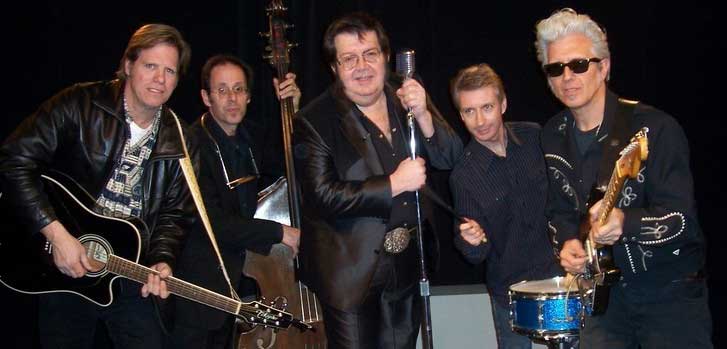 06/01/2016 Wed.
Arlene Sorensen Presents
"Rock the Point"
Featuring artists/students from
"The South Orangetown Community"
$15.00 7:00pm Tickets
06/02/2016 Thurs.
Aztec Two Step
$37.50 7:30 Tickets