4/24/2015 Fri
Celebrating 40 years in as a Performing Artist/Musician!
Chris Brown and The Bookends
$15 8:30 Tickets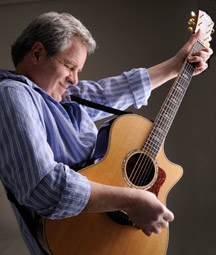 4/25/2015 Sat
Singer
Songwriter
Dan Bern $25.00 3pm Tickets
4/25/2015 Sat
Special Evening with The Turning Point being Inducted into the New York Blues Hall of Fame for supporting the blues!
Michael Packer Blues Band
$20.00 9pm Tickets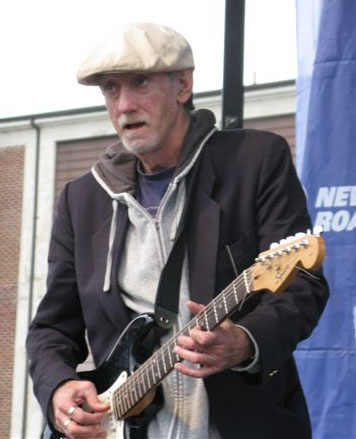 05/01/2015 Fri.
Aztec Two-Step
$38.00 8:00 Tickets