07/30/2016 Sat
New Date New Time but still LUCY!!!!
Lucy Kaplansky
$35.00 7pm Tickets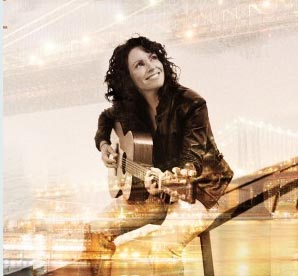 07/31/2016 Sun
Rockland County Jazz and Blues Society
Doc Richmonds Jazz Series Present
Guitarist Vic Juris & Friends
w. John Richmond-ts, Cameron Brown-bs, Tony Jefferson-dr

$20 7:30 Tickets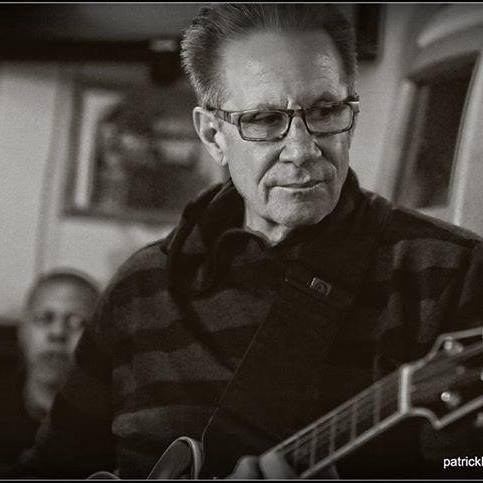 08/05/2016 Fri.
Celebrating, remembering and loving the music of Jerry Garcia & The Grateful Dead
Reflections
$15.00 8:30pm Tickets
08/06/2016 Sat.
Ray Labella
Unborn Mind Band
$20.00 8:00 Tickets
08/07/2016 Sunday
Rockin' Rob Stoner Band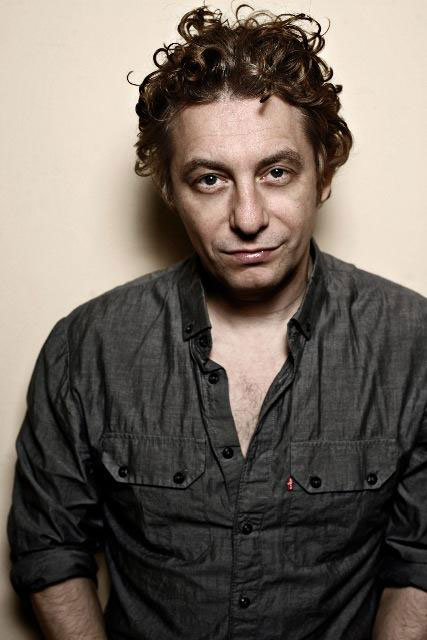 featuring
James Maddock
$20.00 4pm Tickets