12/14/2017 Thursday
Magic After Dark (Vol4) Underground Magicians who will blow your mind!
Evil Dan & Colleen will be presenting highlights from their Psychic Sideshow which is a fun-filled, family-friendly trip down the carnival midway, filled with Magic, Mind-Reading, Carnival Cons, Sideshow Stunts and More!
Evil Dan & Colleen The Sideshow Queen perform amazing magic, stunts and miracles of the human body that will have you gasp, cringe and laugh. They have been delighting audiences at festivals, conventions and theaters throughout the Northeast and have appeared on The Tonight Show with Jay Leno.
$20.00 8pm Tickets
12/16/2017 Sat
Prof. Louie and the Crowmatix
$20.00 8:30 Tickets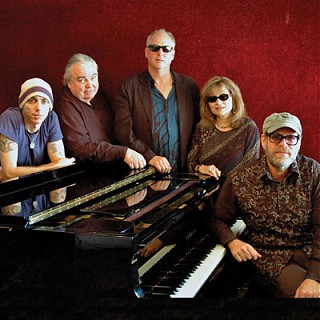 12/17/2017 Sunday
Chip Taylor
Christmas Show
$20.00 4pm Tickets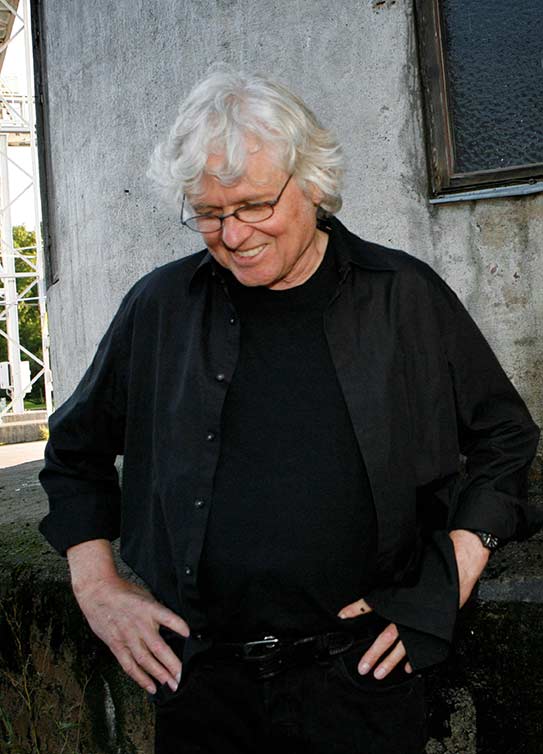 12/22/2017 Friday
Joe Delia and and Theives
$20.00 8:30 Tickets